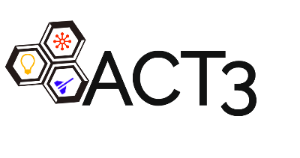 Authorized users only
For access or additional information, please visit:
Two Factor Authentication
All users will be required to enable 2FA. Please follow the instructions:
Additional Information
If during login you receive the message "Access denied for your LDAP account." please reset your password at ACT3 VPN . If you still cannot login, please email act3support@rbr-tech.com.